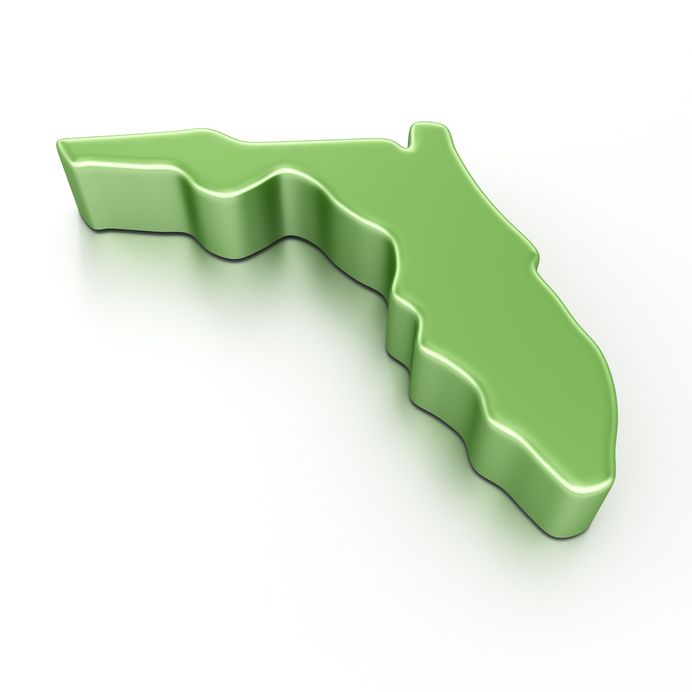 Many of our Clients have loved ones who have passed away in Florida but they themselves are residents of a foreign state.  In this type of scenario, it is important to consider how to effectively probate an estate in Florida if you reside somewhere else.
A. If your Primary Proceedings will be in Florida:
If the deceased was a resident of Florida then primary probate proceedings should occur within the State of Florida:
Fla. Stat. 733.101 provides:
733.101 Venue of probate proceedings.—
(1) The venue for probate of wills and granting letters shall be:
(a) In the county in this state where the decedent was domiciled.
(b) If the decedent had no domicile in this state, then in any county where the decedent's property is located.
(c) If the decedent had no domicile in this state and possessed no property in this state, then in the county where any debtor of the decedent resides.
(2) For the purpose of this section, a married woman whose husband is an alien or a nonresident of Florida may establish or designate a separate domicile in this state.
(3) Whenever a proceeding is filed laying venue in an improper county, the court may transfer the action in the same manner as provided in the Florida Rules of Civil Procedure. Any action taken by the court or the parties before the transfer is not affected by the improper venue.
So typically we will initiate the probate proceedings in the County in Florida the decedent was domiciled.   If you are a non-resident and looking to become the appointed Personal Representative (aka the Executor) then you can be a nonresident subject to he restrictions of Fla. Stat. 733.304 which provide: (more…)