The goal at Zoecklein Law is to make your foreclosure issues less stressful by providing you with clear legal advice and solutions no matter what stage of the foreclosure process you are currently in. The vast majority of all foreclosure actions go uncontested, and as a result your lender will treat your case differently just by having an attorney represent you.  At Zoecklein Law, our goal is to keep you in your property and if possible to stop the foreclosure process completely. Your bank must prove entitlement to foreclose your property under Florida law and by using the Florida Rules of Civil Procedure. There may be significant defenses in your case that you are unaware of. For example, the bank has to prove entitlement to foreclose on your property by producing very specific documentation regarding ownership of the note (debt repayment instrument).  Also, your lender must be able to prove that it complied with all of the terms and conditions of the mortgage contract before initiating the foreclosure process.  Our office provides free, no obligation consultations to homeowners in foreclosure.
Where Are You In The Foreclosure Process?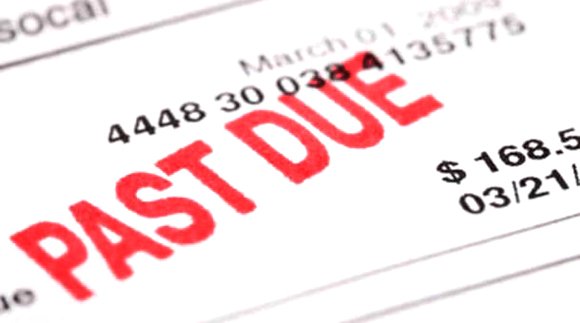 Default: Notice of Missed Payment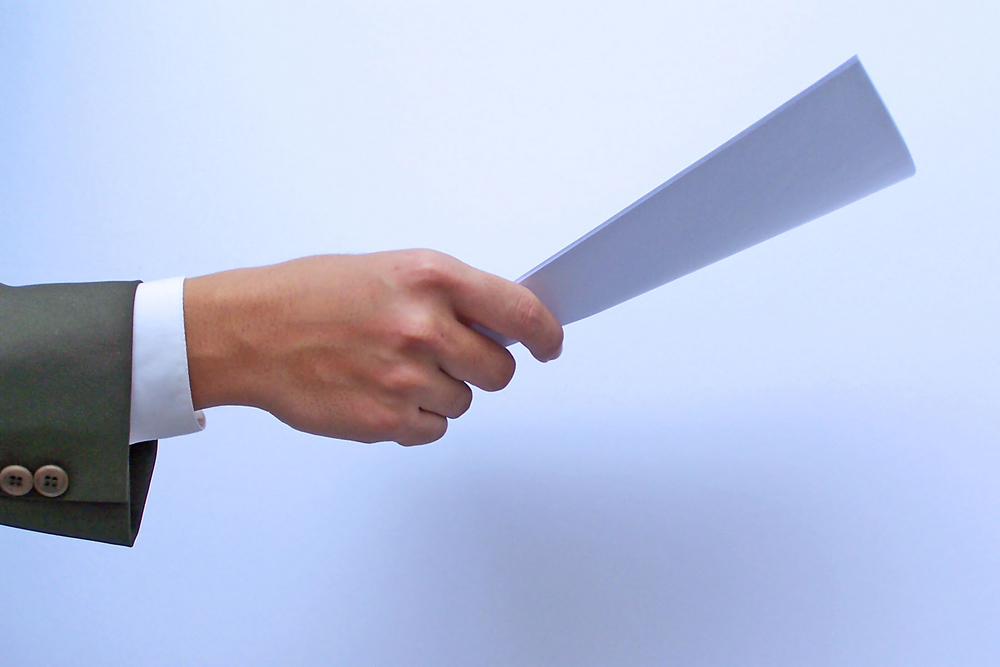 Set For Foreclosure Trial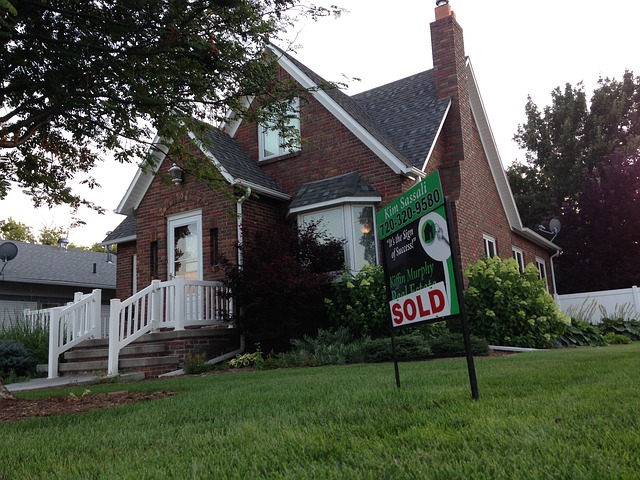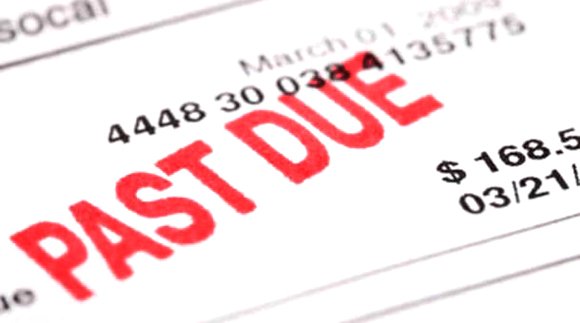 Restructuring the Loan May be an Option to Keep you in Your Home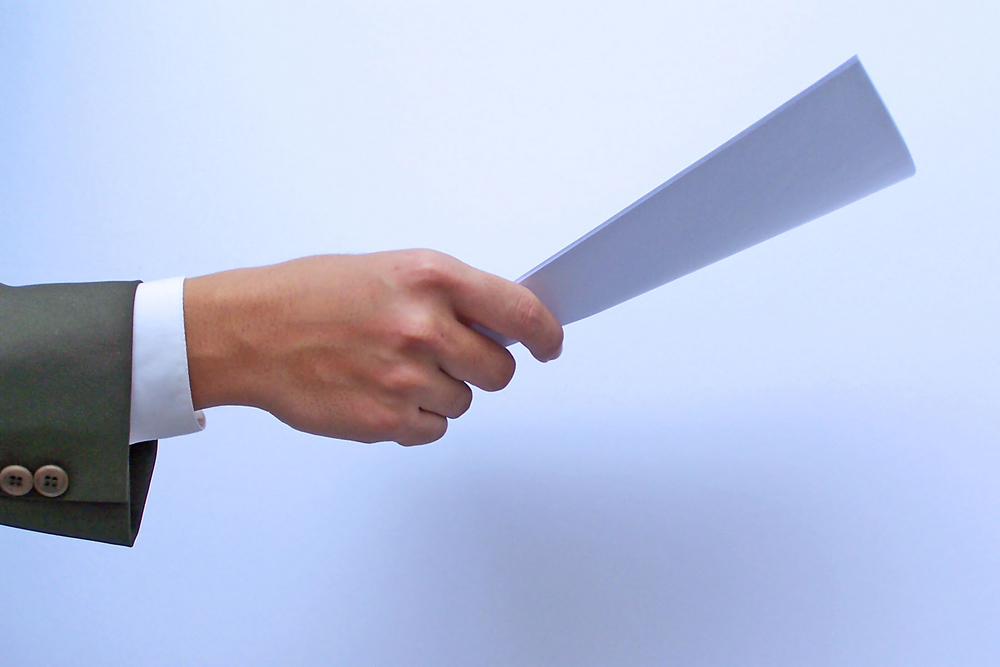 Selling your Home for Less than the Amount Owed to Free Yourself from Debt
Trading the Title of Your Property Back to the Lender is a Viable Alternative for Some Homeowners
Defending A Florida Foreclosure
If you have been served with foreclosure in Florida, you are not alone.  Below are some potential defenses to your foreclosure action.  Although each case is unique, below are several common defenses that I routinely assert on behalf of my clients..
As you might know, your original mortgage may be traded to other banks.  In order to be able to enforce the terms of the mortgage and retake your property, a lender must prove that it has the right to sue.  While you may think that would be easy, the securitization of mortgages created a storm of issues for lenders.  From 2005 to 2008 and to a large extent to this day, lenders have originated mortgages and then simply assigned them into trusts to be pooled with literally hundreds and thousands of other mortgages.
Your mortgage is an instrument that allows your lender to retake your property for non-compliance with the terms of the debt obligation (the note).  Nearly every note which is secured by a mortgage is intended to be a negotiable instrument under the Uniform Commercial Code.  What that means is that it can be transferred from one lending institution to another and gives the holder of the note the ability to enforce the terms of the mortgage against you.  When the promissory note is transferred, it is endorsed by using a stamp or a separate document called an allonge.
The reason that this concept is so important to foreclosure defense is because you are entitled to force your lender to prove that it lawfully obtained the ability to foreclose your property prior to filing suit.  This process is valuable for homeowners in foreclosure because large commercial lenders often make mistakes during the transfer of the note and mortgage. Because the lack of standing prevents a foreclosure, this is a powerful defense. A review of your mortgage and foreclosure documents could reveal that your lender doesn't have the right to foreclose your property.
Do Not Wait. Contact Us Today
Add Your HeParagraph 22 Notice Defensesding Text Here
This is another great defense to foreclosure actions. Foreclosure requires a specific notice to you prior to filing suit depending on the terms of your mortgage. Most Florida mortgages contain the same basic content.  In fact, Fannie Mae/MERS mortgages which represent a huge number of Florida mortgages all contain identical language regarding an import requirement that your lender must fulfill before becoming entitled to initiate foreclosure proceedings.  These notice provisions are contained in the standard mortgages, and typically reside in paragraph 22.  Your lender must give specific notice about the default process including instructions on how to cure it, how long you have, and explain what happens if it is not cured.  Believe it or not, these notice requirements are lengthy and can get technical.  Many lenders fail to comply with all the terms and conditions required in Paragraph 22, and as a result, foreclosures are being brought prematurely on a routine basis in Florida.  Whats even better for homeowners is that Florida Courts have held that substantial compliance with all the terms is insufficient.  So just because your lender provided some notice is irrelevant.  The notice must comply with all the terms and conditions required in Paragraph 22 or I may be able to dismiss the foreclosure action.  See for example the case of Lazuran v. Citimortage, Inc. 35 So. 3d 189.
The Fair Debt Collection Practices Act (FDCPA) and the Florida Consumer Collection Practices Act (FCCPA)
The FDCPA & the FCCPA are designed to curb abusive debt collection practices by debt collectors. Attorneys regularly engaged in foreclosure and debt collection may be subject to both the FCCPA & FDCPA. The statute regulates the manner in which debt collection practices can occur. The two biggest and easiest violations to catch debt collectors and lenders with are:
1) Communicating with you directly after notice is provided that you are represented by counsel.
2) Calling you in an unreasonable and harassing manner- either in frequency or time of day.
Ultimately, any violation of either of these acts requires you to keep an accurate record of what has happened. Since the act requires a determination of reasonableness in regards to call frequency and manner, you must keep records. Keep it simple. We recommend that our client's keep a log of their phone records and calls from all debt collectors. At a minimum, record the following information:
1) Date/Time of call.
2) Person calling.
3) Reason for call.
Keeping good records can allow you to take advantage of the FDCPA or FCCPA by either suing your lender or debt collector for the violations of these acts. Additionally, we raise these issues as affirmative defenses and/or counterclaims. Often the threat of a counter-suit can be used as a bargaining chip when negotiating your foreclosure defense options. To learn more about either the FDCPA or FCCPA click the links below.