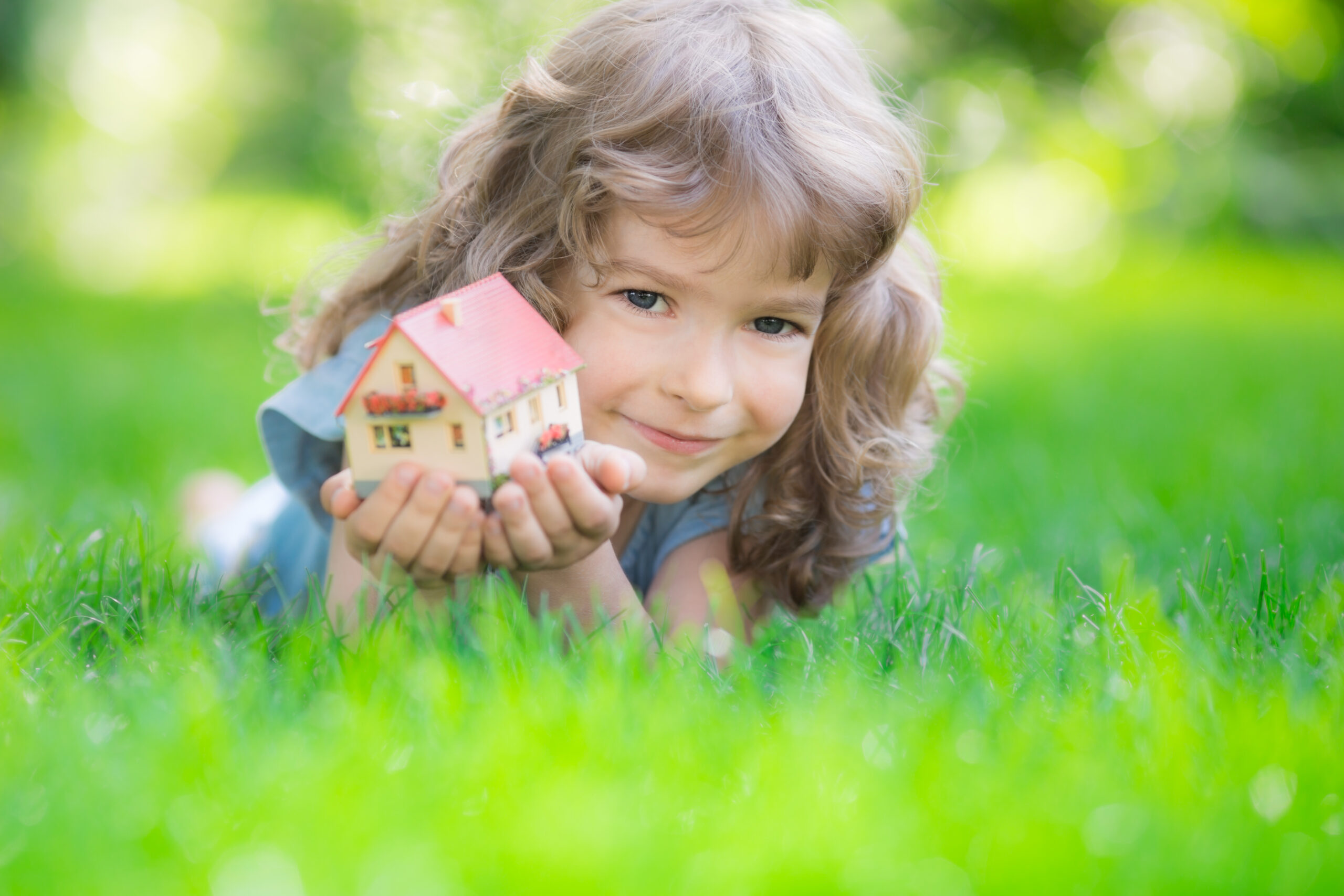 One issue that arises frequently in a Probate Administration is the devise, bequest or inheritance to a minor (under 18 years old).  A minor cannot have an ownership interest in property that exceeds a certain value.   Fla. Stat. 744.301 Provides:
744.301 Natural Guardians.—
(1) The parents jointly are the natural guardians of their own children and of their adopted children, during minority, unless the parents' parental rights have been terminated pursuant to chapter 39. If a child is the subject of any proceeding under chapter 39, the parents may act as natural guardians under this section unless the court division with jurisdiction over guardianship matters finds that it is not in the child's best interests. If one parent dies, the surviving parent remains the sole natural guardian even if he or she remarries. If the marriage between the parents is dissolved, the natural guardianship belongs to the parent to whom sole parental responsibility has been granted, or if the parents have been granted shared parental responsibility, both continue as natural guardians. If the marriage is dissolved and neither parent is given parental responsibility for the child, neither may act as natural guardian of the child. The mother of a child born out of wedlock is the natural guardian of the child and is entitled to primary residential care and custody of the child unless the court enters an order stating otherwise.
(2) Except as otherwise provided in this chapter, on behalf of any of their minor children, and without appointment, authority, or bond if the amounts received in the aggregate do not exceed $15,000, natural guardians may:
(a) Settle and consummate a settlement of any claim or cause of action accruing to any of their minor children for damages to the person or property of any minor children;
(b) Collect, receive, manage, and dispose of the proceeds of any settlement;
(c) Collect, receive, manage, and dispose of any real or personal property distributed from an estate or trust;
(d) Collect, receive, manage, and dispose of and make elections regarding the proceeds from a life insurance policy or annuity contract payable to, or otherwise accruing to the benefit of, the child; and
(e) Collect, receive, manage, dispose of, and make elections regarding the proceeds of any benefit plan as defined in s. 710.102, of which the minor is a beneficiary, participant, or owner
So if you have a controversy where a minor child would be entitled to less than $15,000.00 or a Probate Administration with less than $15,000.00 to distribute to the minor, a natural guardian may be able to take possession of the asset on behalf of their child.
If however the amount to be distributed exceeds the $15,000.00 threshold, you will be required to initiate a Guardianship proceeding.  If you are seeking only authority to receive/hold an asset for a minor child, then Florida law has a limited guardianship proceeding referred to as Guardian over a minor's property.
The process requires that the person submitting to the Court to become the guardian be subject to a background investigation, typically at his or her own expense.  Once appointed there is also a training course that is required to be undertaken.  Each Clerk of Court in Florida will have local courses available to fulfill this requirement.
After appointment as a Guardian over minor property Florida Law requires that you submit to the Court an initial inventory within sixty (60) days after the issuance of Letters of Guardianship.  The initial inventory lists all assets and any sources of income.
The Guardian must be represented by an attorney throughout the process and must further file an annual accounting yearly detailing the assets and transactions undertaken on behalf the Ward.  Florida Courts often use a restricted depository or frozen bank account where transactions cannot be made without a Court Order to facilitate Guardianships over minor property.  This restricted account will also allow a Guardian to file a simplified annual accounting.
If you have assets to be distributed to a minor child from probate or civil litigation give us a call to learn more about Florida's Guardianship requirements for minor's property.
Disclaimer:   The information contained in this blog/website is for informational purposes only and provides general information about the law but not specific advice.  This information should not be used as a substitute for advice from competent legal counsel as laws change and the facts in your specific case need to be analyzed.