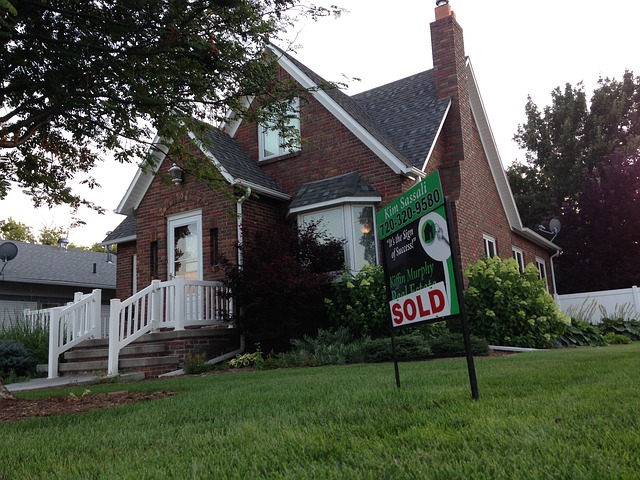 Often because of an inheritance or a change in circumstances, two unmarried people end up jointly owning real estate.  This can create all sorts of problems for issues like rental income, responsibility for expenses (mortgage, taxes, property insurance etc…).  If you own a property in Florida with someone and you are not getting the fair value of rental income, paying too much for expenses or simply need to liquidate the property a Partition Action may be appropriate for you. 
Florida Statutes 64.011-64.091 codify the right of Partition, which is a division of property among co-owners.  It is an equitable action aimed at restoring the interest of parties to property to arrive at a fair and equitable result.  
The Partition action is a civil lawsuit filed against the other co-owners of the Property.  Florida law entitles property owners to bring an action for Partition and force a sale. This can be done at a private or public auction.  
Co-Owners are Responsible for the Mutual Obligations (expenses) of Ownership
Florida law recognizes that co-owners of property must contribute to the ongoing expenses of property ownership.  One fact pattern we see repeatedly in these types of cases is one co-owner of the property being forced to exclusively maintain the property, pay the taxes or foot the bill for an existing mortgage.  In Florida, if you are not receiving the proportionate contribution towards expenses related to the Property you may be entitled to an action for reimbursement.  
In McFall v. Trubey, the Second District Court of appeals for Florida illustrated this right by ruling that: 
A tenant who pays his cotenant's proportional share of expenses such as mortgage payments, taxes, and necessary repairs is entitled to credit for those payments against sale proceeds. Burnett v. Burnett, 742 So.2d 859, 861 (Fla. 2d DCA 1999); see also Biondo v. Powers, 743 So.2d 161, 164 (Fla. 4th DCA 1999). The McFalls properly sought credit for the amounts they expended on the properties in their suit for partition. See Schroeder v. Lawhon, 922 So.2d 285, 296 (Fla. 2d DCA 2006) (noting that it is appropriate in a partition action for the court to adjust the parties' liabilities for payments of expenses such as past real estate taxes).
992 So.2d 867 (Fla. 2nd DCA 2008).  
Just as in McFall, a Partition, the remedy of liquidating a co-owned property or parcel, is an excellent opportunity for one party to recover the unpaid expenses incurred in managing the property.  Typically, we have the subject property sold and the proceeds held by the Court pending a determination of the appropriate split of the proceeds. The goal being to have the Court award un-reimbursed expenses for property expenses like mortgage, taxes and repairs from the proceeds before distribution to all parties. 
If you own a property with someone other than your spouse and you are not happy with the arrangement, give us a call for a no-obligation free consultation. 
Disclaimer:   The information contained in this blog/website is for informational purposes only and provides general information about the law but not specific advice.  This information should not be used as a substitute for advice from competent legal counsel as laws change and the facts in your specific case need to be analyzed.