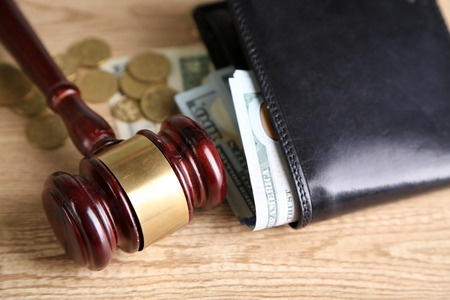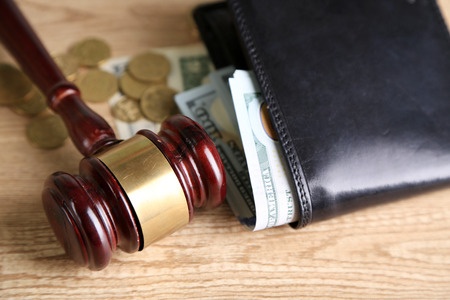 Pursuant to the Florida Rules of Probate Procedure an interested person has 30 days to object to a Final Accounting and Petition for Discharge within thirty (30) days after service of the documents.  Importantly, written objections must state with particularity the items to which the objections are directed and must state the specific grounds upon which the objections are based.  Finally, procedurally all objections must be served on the Personal Representative and interested persons no later than 30 days from the date of service of the Petition for Discharge or Final Accounting.   Then the objecting party must set a hearing on the objection and that Notice of Hearing must also be heard.  If you fail to serve the Notice of Hearing within 90 days, your objection will be deemed abandoned and the Personal Representative may make distributions.
Pursuant to Fla.. Stat. 733.609, a Personal Representative has a fiduciary duty owed to the beneficiaries. Obviously any instance of fraud, waste or self-dealing evident from the final accounting is a breach of this fiduciary obligation.  Importantly Florida Statute 733.609 also allows a successful litigant to recover costs and attorney fees against the Personal Representative or their share of the estate assets.
Florida Stat. 733.619(4) provides:
(4) Issues of liability as between the estate and the personal representative individually may be determined in a proceeding for accounting, surcharge, or indemnification, or other appropriate proceeding.
Sometimes we have found that the format of the Final Accounting can be somewhat confusing.  Income versus Principal determinations and various schedules can be confusing for those that are not routinely accustomed to reviewing accountings.  Importantly, as noted above you don't have a long period after being served the Final Accounting to investigate and potentially object.  If you suspect that the Personal Representative in your estate has done something incorrectly or worse, dishonestly, give us a call for a no obligation consultation and review of your case.
Disclaimer:   The information contained in this blog/website is for informational purposes only and provides general information about the law but not specific advice.  This information should not be used as a substitute for advice from competent legal counsel as laws change and the facts in your specific case need to be analyzed.