1. What is a Florida Revocable Living Trust? 
A revocable trust is a document and an estate planning tool that allows you to avoid the probate process. The more assets that you can have pass outside of probate, the smaller the fees of Court administration and the less money wasted in wrapping up your estate. A trust has three basic components. A settlor is the person who creates the trust. A trustee manages the trust for the benefit of the beneficiary or beneficiaries. Finally, the beneficiary is the person or persons entitled to make use of the trust assets.
If you were to create a revocable living trust today, you could act as the settlor, the trustee and the beneficiary. Many people take advantage of revocable living trusts to avoid the probate process. When you create a trust during your lifetime and also serve as the trustee and beneficiary, you enjoy the unfettered use of your assets during your lifetime. Your trust will simply nominate a subsequent trustee and beneficiary of the trust after you pass. If you set up a revocable living trust correctly, your assets will pass pursuant to the trust document to your named beneficiaries and avoid the probate process completely. This is a useful tool that can help you and your family save money. For most people, it is in your best interest to take the time to create a revocable living trust because of the ability to avoid probate alone.
Just like with a will, as the name implies, a revocable living trust allows you change or revoke the document at any time. After you create your trust document you will need to fund it by renaming the name of the accounts you would like into the name of the trust.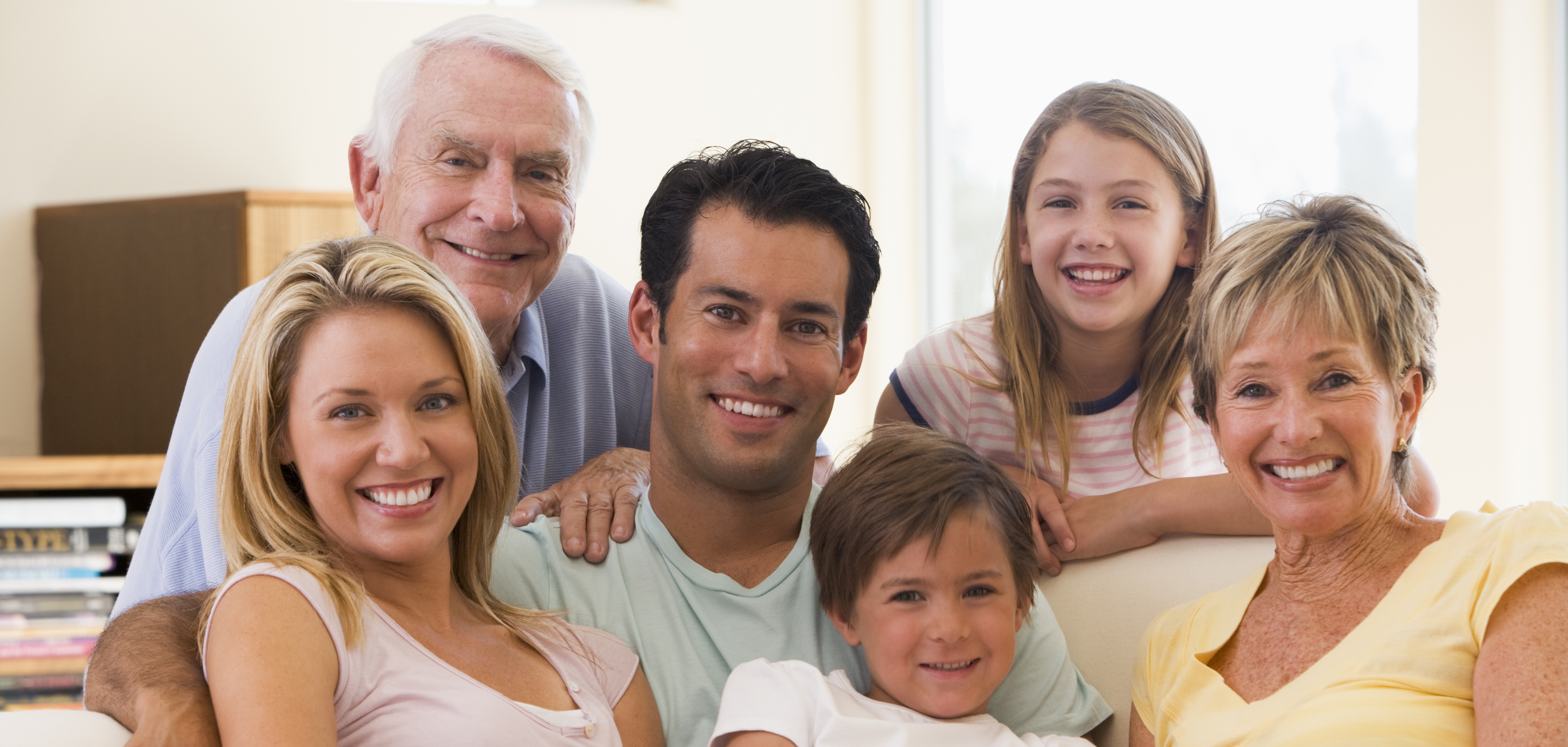 Interested in Creating a Revocable Living Trust for You or Your Family? Contact Us to Get Started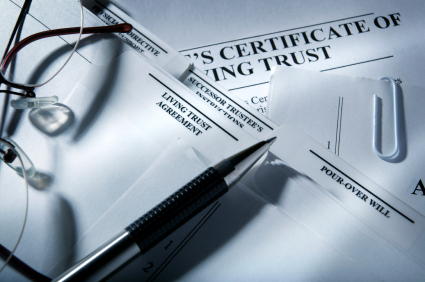 2. Using a Revocable Living Trust During your Lifetime for your Estate Planning Needs
One thing that we love about revocable living trusts as an estate planning tool is the flexibility.  All of our clients will go through the following process or stages of estate planning needs. (1) Alive and well (2) Capacity Issues (3) Passing.  When you are alive and well without capacity issues a revocable living trust allows you to easily manage your affairs.  You are both the settlor/trustee and beneficiary and you can revoke the document at any time, meanwhile, the creation and proper funding of your trust will avoid the probate process.  If your like most people, after transitioning from the alive and well period you may experience some capacity issues.  Your revocable living trust can be set up to have an alternate trustee should you become mentally unfit to manage your own affairs.  Finally, when the inevitable comes, the revocable living trust, if funded properly, can allow you to pass a significant portion (if not all) of your estate outside of the probate process.  This means more money for your family or loved ones and less burden in administering your affairs.
3. How to Fund Your Living Trust 
If you haven't taken the time to fund  your revocable living trust you've simply created an empty box with no real power to do anything for you.  Until you fund your trust, it doesn't do any of the things you intended.  Most titles and beneficiary designations are not difficult to change.  In essence, in order to fund a trust, you are re-titling assets.  For example, instead of the account of John Doe, create a new bank account titled in the name of the living trust, "Revocable Living Trust of John Doe."
4. Creating your Revocable Living Trust 
For the reasons contained on this webpage, our office frequently suggests Florida Revocable Living Trusts as an estate planning tool for our client. They can be adjusted to fit individual estate planning needs and are a great and relatively simple way to avoid the probate process. Nonetheless, Revocable Living Trusts are not for everyone, and may be unnecessary in certain situations. If you are considering adding a Florida Revocable Living Trust to your estate plan we may be able to help. Give us a call or send a message through our site for a no-obligation free consultation.