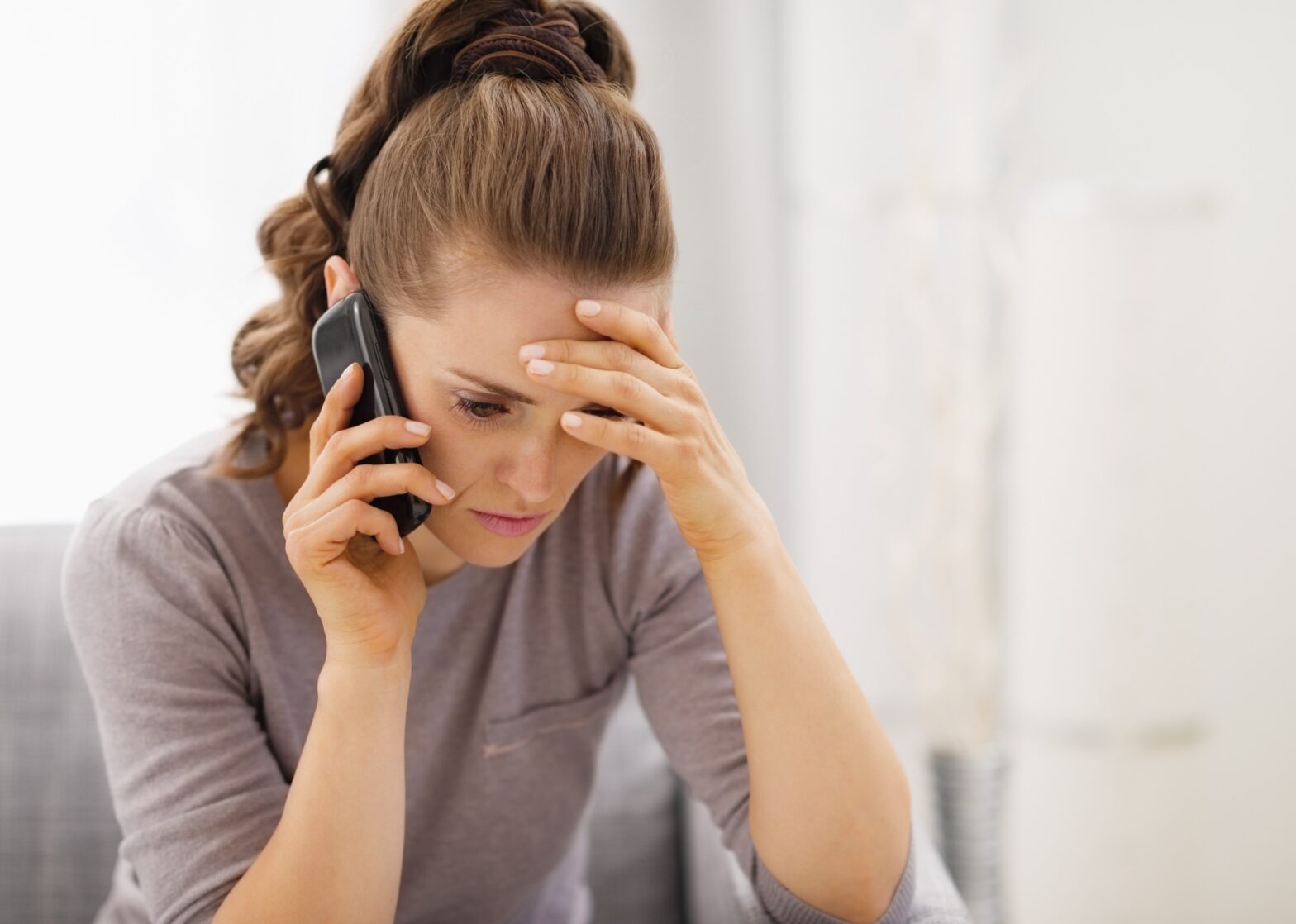 Frequently our office gets calls from people involved in the collections process as either a debtor, a person owing money, or a creditor, someone looking to collect from a judgment.  As any attorney will tell you, an Order of Final Judgment isnt worth the paper its printed on if you cant collect from the Defendant.
Florida law contains a number of provisions and protections for debtors who are subject to judgments.   First off, Judgement creditors can be fit into two separate categories, those who have a secured interest in your property (like a bank or a car lender) and those who have no secured interest, called an unsecured creditor.  A creditor that obtains a judgment against you is a "judgment creditor."  Judgment creditors can perfect their interests and recover judgments for periods extending up to 20 years if done properly.  The process of collecting judgments is referred to as discovery in aid of execution.  After a final judgment is entered the Court will retain jurisdiction and the Judgment Creditor will be entitled to use the Court's power to obtain discovery regarding the financial assets of the debtor through written requests and or depositions.  Ultimately, if property or assets are discovered that are not subject to Florida's debtor protections, they will be subject to seizure an auctioned.  Additionally, many creditors will attempt to move for a continuing writ of garnishment which can require an employer to subtract funds from a paycheck.
Protections for the Debtor in Florida Collections 
1) Homestead: Debtors who have made the designation of real property (homes/condos etc..) to be treated as their homestead are able to protect their home from all unsecured creditors.  Secured creditors, those with whom a debtor has used the property as collateral for the loan are not subject to this exclusion.  Further, this protection is not applicable to debts owed to the Federal Government for tax payments.  A debtor that needs to take advantage of the homestead protections during collection must file an affidavit pursuant to Fla. Stat. 222.01.
2) Marital Property: Luckily for many married couples there are protections for property that is jointly held.  If a judgment is against a debtor and not the spouse, property that is held jointly as a tenancy by the entirety is protected and cannot be divided.
3) Personal Property: Debtors also have limited protection in personal property allowances.  This can include an exemption of up to $4,000.00 per person in personal property exemptions.  So if  a debtor has more than than $4,000.00 in personal property exemptions you can pick and choose which items to protect.
4) Vehicle: Debtors are entitled to claim an exemption of up to $1,000 for a vehicle under Florida law. This can be combined with a personal property exemption if unused, so the true value of the vehicle exemption may be raised up to $5,000 depending on whether the personal property exemption was used.  The exemption allows you to protect the vehicle so long as the value of the vehicle, minus the debts of the estate is not greater than the amount claimed.
5) Wages:  A person earning less than $500 per week who also is the head of a family has exempt wages that generally cannot be garnished.  The head of household status is determined by whether the person provides more than 1/2 of the support for a child or another person.  Debtors seeking this protection are required to file an affidavit with the Court.   Federal law also contains restrictions on garnishment.  The Federal restriction limits garnishment to either the lesser of 25% of net wages or an amount 30 times the federal minimum wage per week.   For more on head of household, check out Fla. Stat. 222.11
6) Other Exemptions: In addition to the foregoing, there are other income streams that may be exempt from creditor claims including, life insurance, annuity contracts, college savings funds, social security benefits, workers compensation and disability benefits.
Our office is currently engaged in collections proceedings for creditors and debtors, if you have questions give us a call.
ZOECKLEIN LAW
Disclaimer:   The information contained in this blog/website is for informational purposes only and provides general information about the law but not specific advice.  This information should not be used as a substitute for advice from competent legal counsel as laws change and the facts in your specific case need to be analyzed.