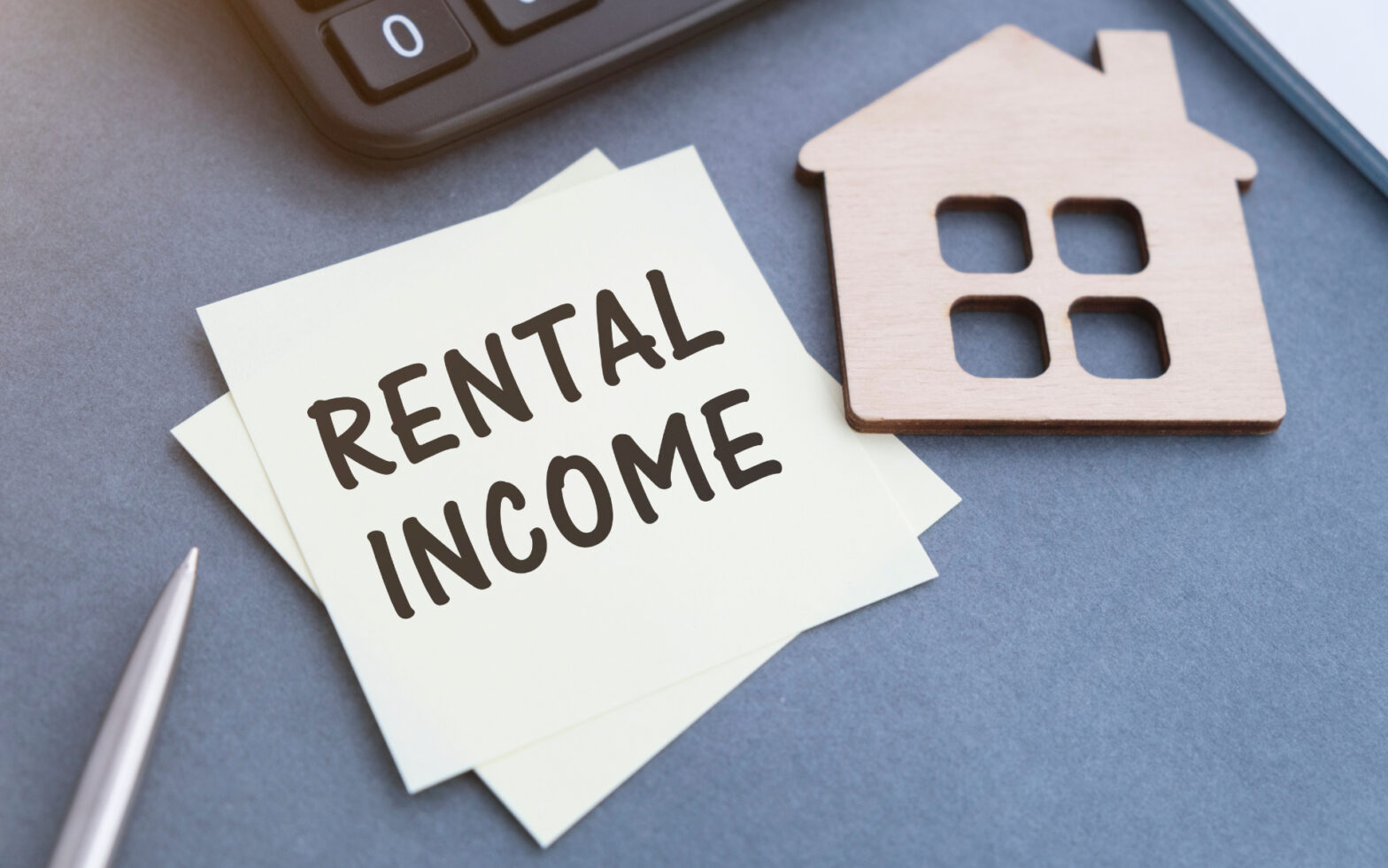 In Florida each co-owner or Property has shared responsibilities for the maintenance and upkeep of the asset and also has the obligation to share in any profits derived from the rental of the Property. In the case of Shelow v. Shelow, the court pronounced that "the rent or 'profits' are deemed received for the benefit of both cotenants." Likewise, the Saleeby v. Potter case emphasized that "a tenant in common must account to his cotenants for rentals received from others to whom the property has been let."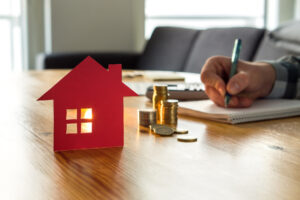 The idea is that each tenant in common bears equal responsibility for the property. They are equally liable for "taxes, mortgage payments, insurance and maintenance and repair," as was noted in Martinez-Noda v. Pascual. Each co-owner is also entitled to his or her proportionate share of the property's "use, enjoyment, and profits," a notion supported by Thomas v. Thomas. Essentially, fairness dictates that if one co-owner is receiving benefits from the property in the form of rental income, the other should too.
There are some circumstances under which a co-owner may not have a claim to rental income, most notably when divorce comes into play. In Richardson v. Richardson, the court held that if a co-owner's possession of the property is court-ordered as part of spousal support, the other co-owner cannot claim a share of the rental income. A similar exception was cited in Babb v. Babb; here, the court held that a co-tenant in exclusive possession of real property is not accountable to a co-tenant who is out of possession unless there is evidence of "ouster" or its equivalent.
If you co-own a Property with someone else in Florida you have both the obligation to maintain the Property and the fundamental right to force it to be sold. This legal proceeding is called a Partition Action. Our office handles real property disputes throughout Florida. If you find yourself involved in a co-ownership of real property situation and would like some help, we would love to hear from you. Our office offers free, no obligation consultations.
-Brice Zoecklein, Esq.
813-501-5071
Additional Resources for Co-Owned Property in Florida:
Recovery of Property Expenses & Costs from a Florida Partition Action

This article delves into the process of recovering expenses and costs incurred during a Florida partition action, offering valuable insights into the legal aspects of property division.

Attorney Fees and Costs in Florida Partition Actions

Explore the intricacies of attorney fees and costs in Florida partition actions, helping you understand the financial aspects of property disputes.

Florida Partition Actions: Understanding the Co-Tenant Buyout Procedure

This article provides a comprehensive overview of the co-tenant buyout procedure in Florida partition actions, offering insights into property division strategies.
References
Shelow v. Shelow, 550 So. 2d 43 (Fla. Dist. Ct. App. 1989)
Saleeby v. Potter, 295 So. 2d 130 (Fla. Dist. Ct. App. 1974)
Martinez-Noda v. Pascual, 305 So. 3d 321 (Fla. Dist. Ct. App. 2020)
Thomas v. Thomas, 712 So. 2d 822 (Fla. Dist. Ct. App. 1998)
Hughes v. Krueger, 67 So. 3d 279 (Fla. Dist. Ct. App. 2011)
Pasekoff v. Kaufman, 392 So. 2d 971 (Fla. Dist. Ct. App. 1981)
Disclaimer:   The information contained in this blog/website is for informational purposes only and provides general information about the law but not specific advice.  This information should not be used as a substitute for advice from competent legal counsel as laws change and the facts in your specific case need to be analyzed.