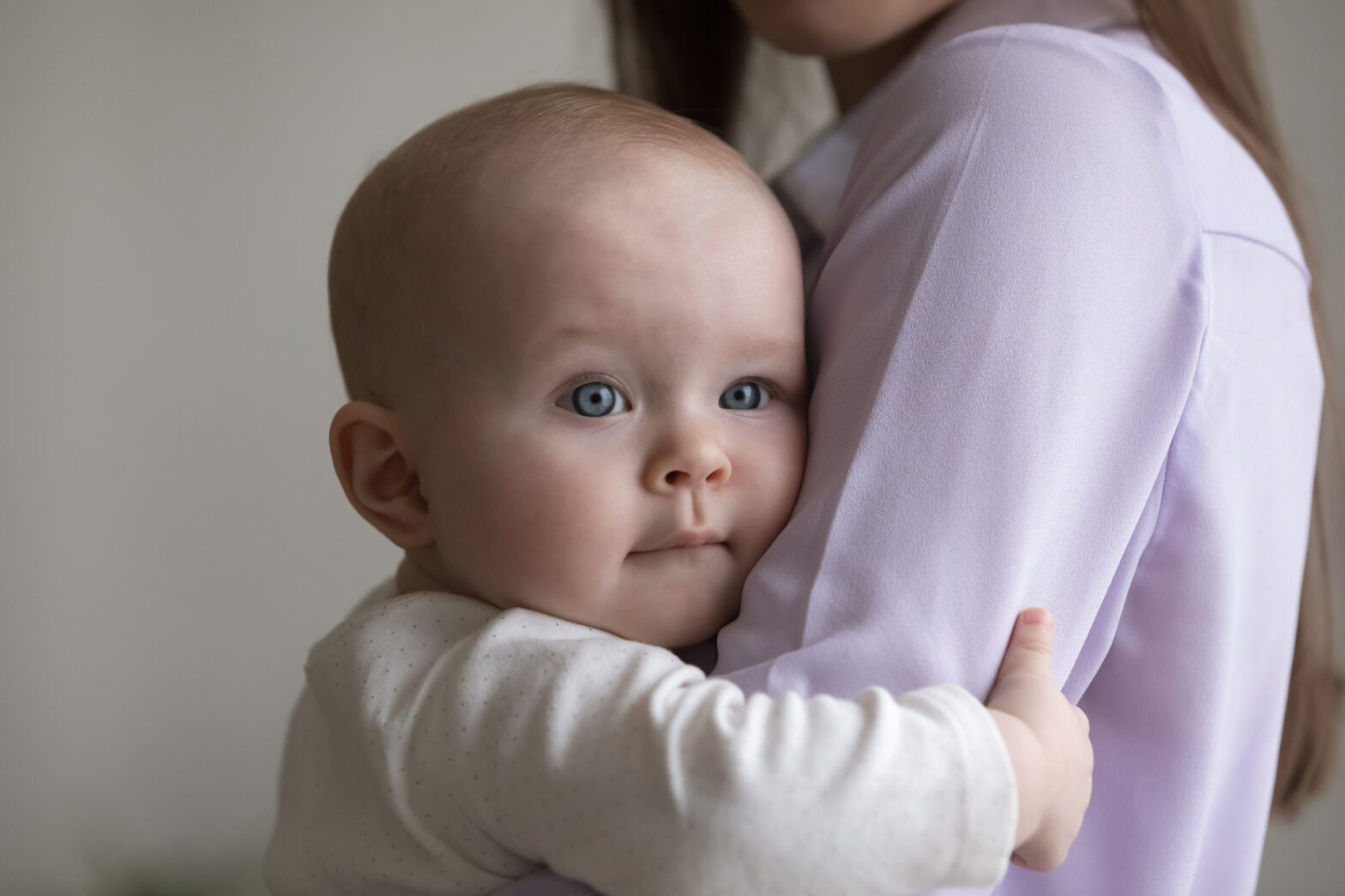 If a child is omitted in a last will and testament who was either born or adopted after making a Last Will and Testament, Florida law kicks in to make sure that that child actually receives a share of the Estate. The intent behind the law is to obviously provide for what most folks would want if they created a will before the birth or adoption of a child. It is codified as follows: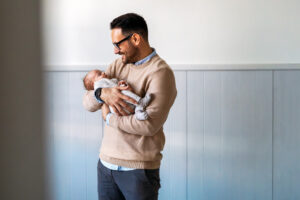 732.302 Pretermitted children.—When a testator omits to provide by will for any of his or her children born or adopted after making the will and the child has not received a part of the testator's property equivalent to a child's part by way of advancement, the child shall receive a share of the estate equal in value to that which the child would have received if the testator had died intestate, unless:
(1) It appears from the will that the omission was intentional; or
(2) The testator had one or more children when the will was executed and devised substantially all the estate to the other parent of the pretermitted child and that other parent survived the testator and is entitled to take under the will.
The share of the estate that is assigned to the pretermitted child shall be obtained in accordance with s. 733.805.
The exceptions to the carve out are where an advancement was received, the omission was intentional or everything was provided to a surviving parent. This rule highlights the importance of estate planning. You should always update a Last Will and Testament and Trust if you have a major life event like a new child. You could alternatively draft your estate planning documents to take into account a distribution to any living child.
Under Florida law children conceived before death but born after the death of the decedent also inherit intestate property as though they were born during the lifetime of the decedent. Fla. Stat. 732.106.
If you need assistance with the rights of a minor child in a Florida Probate we would love to hear from you. Our office offers free no obligation consultations and we litigate probate administrations throughout the state of Florida.
-Brice Zoecklein, Esq.
813-501-5071
Disclaimer:   The information contained in this blog/website is for informational purposes only and provides general information about the law but not specific advice.  This information should not be used as a substitute for advice from competent legal counsel as laws change and the facts in your specific case need to be analyzed.