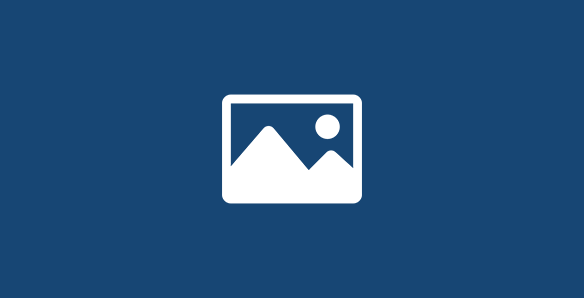 Our office handles quite a few Florida Foreclosure cases.  An issue that constantly arises is the conjunction between Bankruptcy Law and Florida Foreclosure Law.  Understanding how they are related can help those dealing with a foreclosure make smarter decisions regarding whether or not to file for Bankruptcy or how to address your Foreclosure.
I. Bankruptcy During a Foreclosure Process
If you are currently in the Foreclosure process, filing a bankruptcy may make sense in certain circumstances.  A Bankruptcy is a matter that is going to be handled in a separate special Bankruptcy Court and the presiding Judge for  your foreclosure will not be the same judge that deals with your Bankruptcy.   So if  you have a pending foreclosure action in Florida and you file a Bankruptcy, you are telling the Foreclosure Court there is a fundamental problem with my potential ability to repay my debts.  The Bankruptcy proceeding will in some respects take priority, at least for a time being, over your pending Foreclosure case.  This is what is commonly referred to as the "Automatic Stay"  of Bankruptcy.  This is an important tool for those facing Foreclosure in Florida.  The power to stop or stay pending actions comes from the Bankruptcy Code, 11 US 362.  You can reference the law here:  http://www.law.cornell.edu/uscode/text/11/362.  Bankruptcy is a serious matter and should not be invoked without careful consideration.  Nonetheless, the Automatic Stay is an important tool that may help Florida residents dealing with a foreclosure.
 II. Foreclosure After a Bankruptcy
If you have filed a Bankruptcy prior to the initiation of your Foreclosure Case or during the Foreclosure and the automatic stay period has ended, there are important ramifications for your Foreclosure Case.  First of all, understand that there are different types of Bankruptcy filings.  For homeowners, depending on your assets to debt ratios and income levels, you may be entitled to file either a Chapter 7 or a Chapter 13 Bankruptcy.  Although a detailed discussion of Bankruptcy Law regarding these filing options is beyond the scope of this article, understand that in basic terms, a Chapter 13 is a debt repayment and restructure plan, while a Chapter 7 is a complete discharge of debt obligations.  If you have filed a Chapter 7 Bankruptcy and the mortgage loan was included in your Bankruptcy, there are important consequences.   The key thing in most Foreclosure cases is to avoid a deficiency judgment.  Remember that a deficiency is the difference between the value of the home and the amount of the debt.  If you lose your home through a foreclosure, your home will be sold at an auction and the fair market value of the property or its sale price will be credited against the outstanding loan.  If you owe more than the amount recovered, the bank can pursue an action against you personally to obtain the remaining balance.  Here is an example to illustrate this point:
 You own a home valued at $100,000.00.  You owe  your lender $150,000.00 after a Final Judgment of Foreclosure.  The property sells at the Foreclosure Auction for $100,000.00.  The difference, $50,000.00 is called the deficiency amount, and the lender can pursue and action against you personally to recover the debt.
Now, in the above example, had the homeowner filed a Chapter 7 bankruptcy, they may have been able to avoid personal liability after the Foreclosure Sale.  In other words, although the lender still has the right to retake the collateral through the foreclosure action, there may not be any personal liability subsequent to the sale.  This is an important concept to consider when facing a foreclosure in Florida.
If you are in the foreclosure process or have questions about the interaction between Bankruptcy and foreclosure, give us a call to learn more.
813-501-5071
Disclaimer:   The information contained in this blog/website is for informational purposes only and provides general information about the law but not specific advice.  This information should not be used as a substitute for advice from competent legal counsel as laws change and the facts in your specific case need to be analyzed.