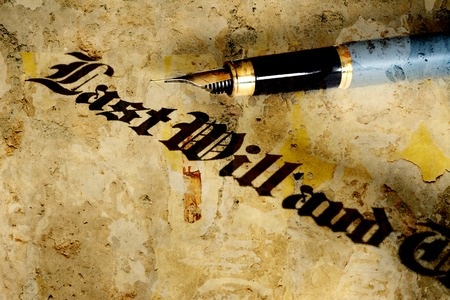 If you've just discovered the contents of a relative's Last Will and Testament and are not happy with the results, you may have grounds to contest it via a probate court. However, it's important to note that it's unlikely you'll have any success if it's simply the case that you think you should have received more. In order to contest a Will successfully, you'll need to have a good reason to do so.
Questioning the Validity of the Will
The most solid reason for contesting a Will in Florida is if you believe that its validity is compromised. For example, if you suspect that your relative was forced to change the Will under duress, or if they acted in error, without real knowledge of what they were doing, these may be suitable grounds for challenging the contents.
Also, if you have evidence to suggest that the Will has been altered fraudulently, this is also good reason to contest it.
Will You Be Penalized for Contesting It?
In some states, you may be penalized for challenging the contents of a Will if the probate court decides you don't have probable cause for doing so. However, in Florida, you won't be penalized, so you are free to challenge it if required. However, the court stipulates that you need to offer burden of proof – as does the party you're challenging.
Hiring the Help of a Probate Attorney in Florida
Navigating legal matters without professional help is notoriously difficult. If you'd like assistance contesting a Will, the best course of action is to hire the help of a specialist Florida-based probate attorney, who will be able to use their extensive knowledge of the Florida legal system to help fight your case.
If you'd like to find out more about working with a professional probate attorney, simply call Zoecklien Law today at 813 501 5971.
Disclaimer:   The information contained in this blog/website is for informational purposes only and provides general information about the law but not specific advice.  This information should not be used as a substitute for advice from competent legal counsel as laws change and the facts in your specific case need to be analyzed.