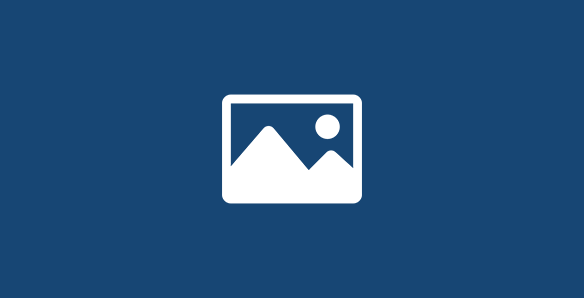 I have recently encountered several homeowners struggling with the foreclosure process and a battle with their homeowners' insurance company at the same time.  If you have monies from your insurer due to sinkhole, fire or water damage that have been tendered to both you and your lender during foreclosure you may know what a headache it can be to get your bank to release the funds.  What many people don't understand is that although your mortgage contract requires property insurance, the disbursement of the funds typically has to be applied either to the restoration of the property or a reduction in the outstanding principal of the loan.  If you have abandoned your property then most uniform Florida mortgages allow your mortgagee (lender) to make the decision of whether the property should be repair or alternatively if the amount should be applied against your outstanding principle.  There are several key provisions of Florida law that are great tools for homeowners dealing with a lender who is uncooperative.  The first is Florida Statute 494.0026 which provides:
(1) The mortgagee (that is your lender) or assignee must promptly endorse a check, draft, or other negotiable instrument payable jointly to the mortgagee or assignee and the insured by the insurance company. However, the mortgagee or assignee is not required to endorse such instrument if the insured or a payee who is not subject to part II or part III of this chapter refuses to endorse the instrument.
Another thing to keep in mind is that although the bank has an interest in your property secured by the collateral, you have what is known in Florida as an insurable interest.  That means that you have standing to enforce the terms of your insurance contract even after a foreclosure judgment prior the the sale because you retain an economic interest in the property.  I have seen many many bank attorneys who are unfamiliar with property insurance law attempt to wrongfully withhold insurance funds to restore the property.  This is contrary to Florida law.  Check out the full case law here to learn more.
Disclaimer:   The information contained in this blog/website is for informational purposes only and provides general information about the law but not specific advice.  This information should not be used as a substitute for advice from competent legal counsel as laws change and the facts in your specific case need to be analyzed.