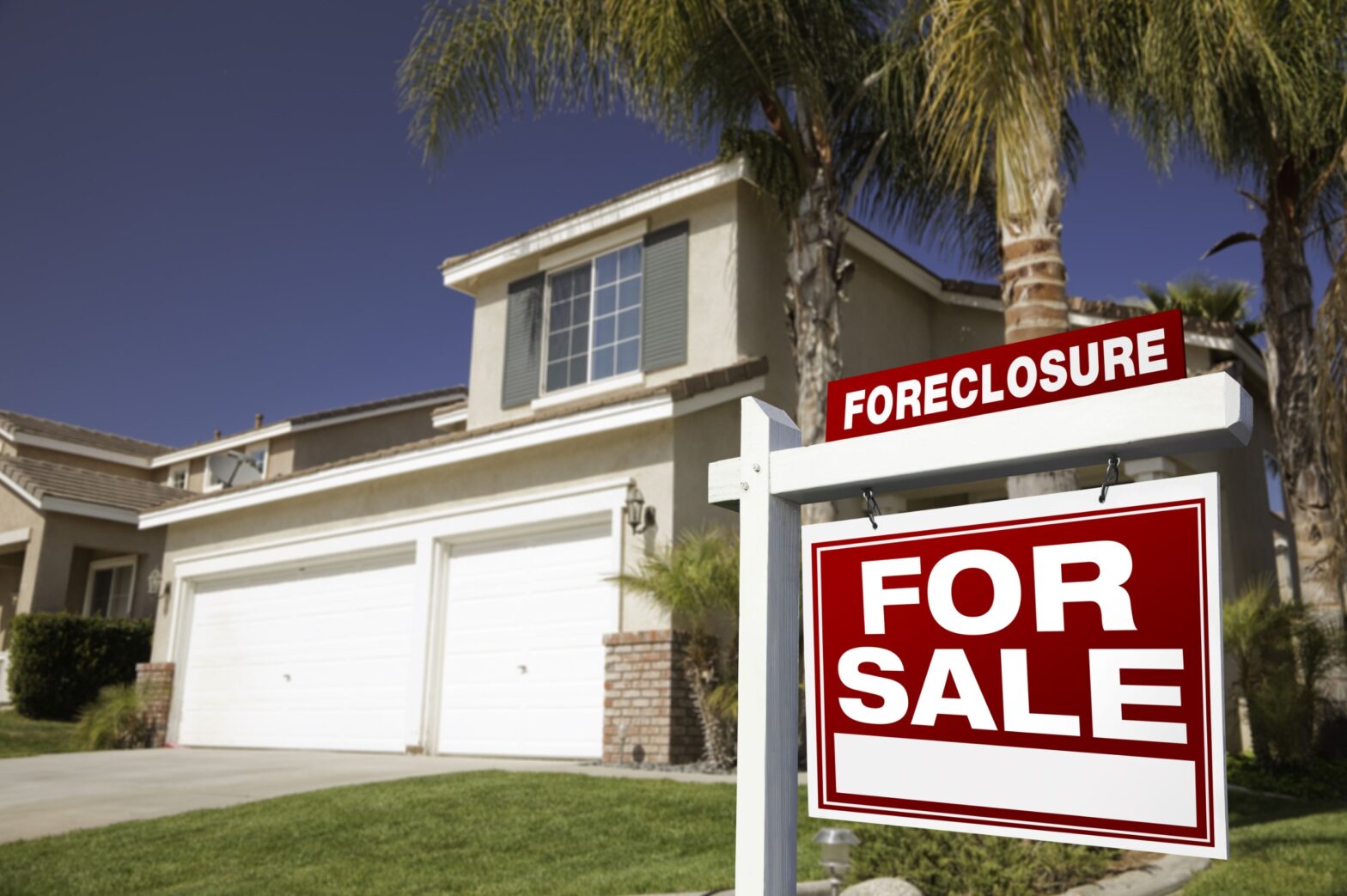 A statute of limitations sets the time frame upon which a cause of action may be brought.  Typically, Florida Statute Chapter 95 sets forth the statute of limitations periods.  Foreclosure, an action brought typically by a lending institution is ultimately a cause of action rooted in breach of contract (the mortgage).  That cause of action, just like all the others, must be brought within a certain amount of time in order to be valid.  So in other words, if your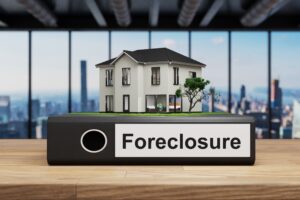 lender has asserted a right to foreclose your property, that right must have accrued from a breach of contract of the mortgage (ie non-payment) and be brought within the statute of limitations period.  The time frame for a breach of contract is five years in Florida. This concept becomes more complicated in a foreclosure defense scenario where a lender uses an acceleration clause in a mortgage to ask for the entire balance of the loan after a non-payment schedule has been triggered.  The Fifth Circuit Court of Appeals in U.S. Bank v. Bartram recently held that each non payment of a mortgage schedule, even after the acceleration clause has been triggered, constitutes a subsequent breach of the mortgage contract sufficient to extend the statute of limitations.  Unfortunately for homeowners, what this means is that although a foreclosure action may have initiated and dismissed over five years ago, each subsequent non-payment of a mortgage allows a lender another 5 year period upon which to perfect its rights and attempt to foreclose your property.  This opinion is a blow to many foreclosure defense actions and fails to consider the unfairness of both holding the homeowner responsible for the total outstanding debt for non-payment and also allowing the mortgage company to hold homeowners accountable for the original payment schedule.  This decision has been certified for review by the Florida Supreme Court.  Nonetheless, the current state of the law, and the Bartram opinion, may prevent many in foreclosure from asserting a statute of limitations defense.
Disclaimer:   The information contained in this blog/website is for informational purposes only and provides general information about the law but not specific advice.  This information should not be used as a substitute for advice from competent legal counsel as laws change and the facts in your specific case need to be analyzed.